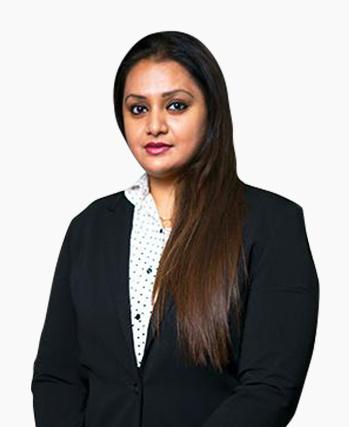 Minakshi assists the Practice Development function with research, event management, and external communications. She has over 10 years of experience in relation to managing and orchestrating effective communication strategies as well as coordinating public relations and media activities.
Before joining INDUSLAW, Minakshi has served as a Corporate Communications Specialist with two leading law firms. Prior to that, she was a Principal Correspondent with the Hindustan Times, a daily news publication.
In her spare time, Minakshi enjoys reading about the cosmos and Astro-psychology, watching suspense thrillers, and cooking.