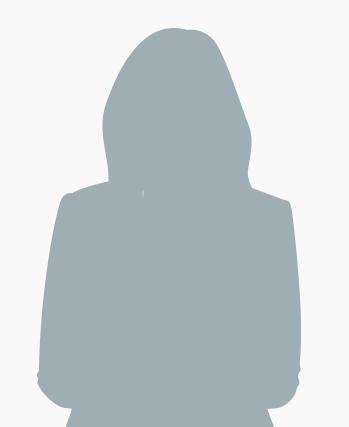 Grishma carries experience in advising and representing clients on a range of matters before various fora including the Bombay High Court, National Company Law Tribunal, National Company Law Appellate Tribunal, ad-hoc and institutional Arbitral Tribunals, Debt Recovery Tribunal and Debt Recovery Appellate Tribunal.

In particular, Grishma has experience in advising and appearing in cases arising under the Insolvency and Bankruptcy Code, 2016.

In her spare time, Grishma enjoys reading, practicing yoga and playing tennis.