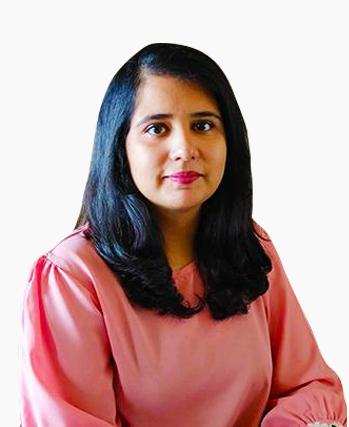 Ruhi is a Company Secretary and specializes in handling matters pertaining to compliance and advisory under Company law and FEMA. She regularly advises clients on corporate secretarial compliances including various corporate actions undertaken by the Company.

Ruhi has experience in handling corporate and RBI compliances for companies. She has closely worked with private equity and venture capital funds for management of compliances for the portfolio companies.

In her spare time, Ruhi enjoys painting, travelling and listening to music.