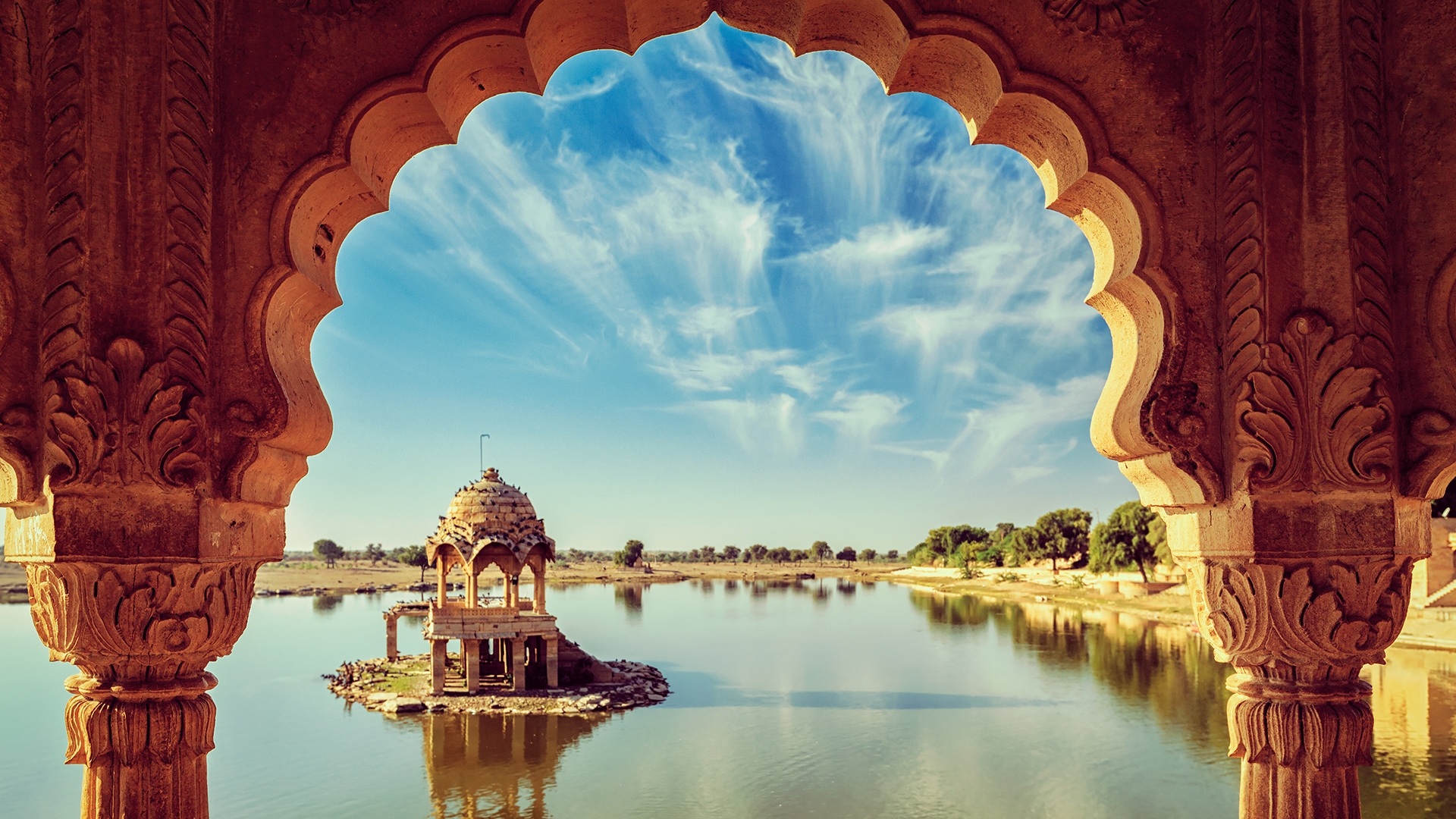 INDUSLAW is an Indian law firm advising clients worldwide on Indian law, in relation to their transactional goals, business strategies and resolution of disputes.
Founded in 2000, we have offices in Bengaluru, Chennai, Delhi & NCR, Hyderabad, and Mumbai. Our team works seamlessly across practice areas and offices, applying our experience across all transactional, advisory, regulatory and dispute resolution matters.
Our lawyers provide advice to corporates, investors, funds, financial institutions, borrowers, contractors, not-for profit organizations, individuals, start-ups and multi-national corporations across a range of industry sectors and on a variety of matters from regulatory and advisory, to transaction & exit structuring and dispute resolution.
Our firm and its lawyers are ranked by various guides and publications of national and international repute. Should you wish to see some of our more recent recognition, please click the tab below.