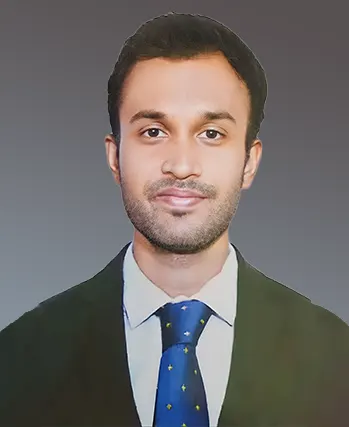 Arnab Chakraborty is part of the Private Equity, Venture Capital & Fund Investment practice and is based out of the firm's Bengaluru office.
Arnab advises clients on a range of matters across sectors, including manufacturing and retail companies, venture capital funds, investors and other related matters.
Arnab has written on a variety of subjects including data privacy concerns in India, competition law issues, which have been published by Oxford Human Rights Hub, India Corp Law etc.
In his spare time, Arnab enjoys playing football.