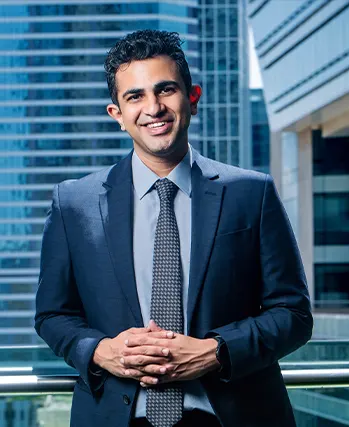 Minhaz is a partner in the Firm's Mumbai office. He has over 10 years of experience in advising on Venture Capital & Private Equity Transaction, Mergers & Acquisitions and Joint Ventures.


Minhaz regularly advises clients on structuring and negotiating investments, exits, share acquisitions and business transfers across sectors and jurisdictions. He has advised on an array of investment and merger & acquisition transactions, representing promoters, target companies and investors, both financial and strategic.


His corporate commercial practice also includes advice and assistance with setting up joint-ventures in India, advice on managing day-to-day business operations and review/drafting various commercial contracts.

Over the years, he has also gained expertise in the healthcare and pharmaceutical sectors and has advised leading hospitals and pharmaceutical companies on regulatory compliances and internal diligence checks.


Before joining INDUSLAW, Minhaz worked with firms such as Desai & Diwanji, Bharucha and Partners and Khaitan & Co.