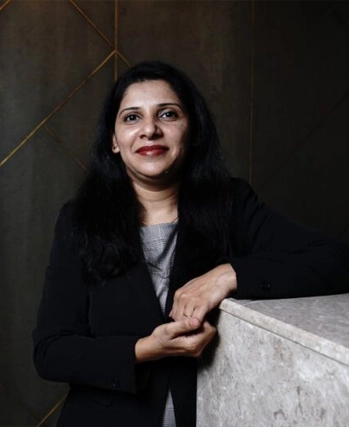 Chandrakala Lakshmana has over 12 years of experience, and advises clients on a range of matters across real estate sector relating to title due-diligence of property related matters for investors, funds, purchasers, sellers, banks, developers and other transactional matters such as sale, purchase, lease, MOU, joint ventures, gift, development, investment or other related matters.


In particular, Chandrakala has experience in advising on real estate transactions, property documentation, conveyancing, vetting of documents, stamp duty and registration, local land laws and personal laws.

In her spare time, Chandrakala Lakshmana enjoys listening to music.