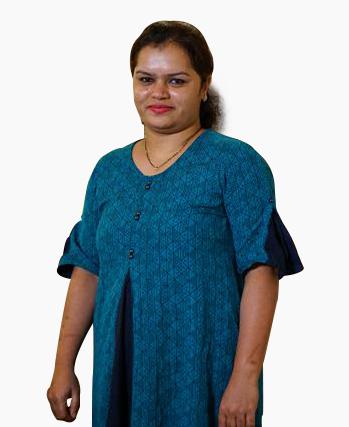 Sowjanya works as a paralegal in the Intellectual Property team at INDUSLAW and is an Executive of the Administration business support group. Sowjanya supports the IPR team in trademark searches, keeping track of all the trademarks, maintaining the trademark trackers. She also supports the billing and collections of the team.
Sowjanya began her career in Accenture as administrative support.

In her spare time, Sowjanya likes to listen to music and try new dishes.