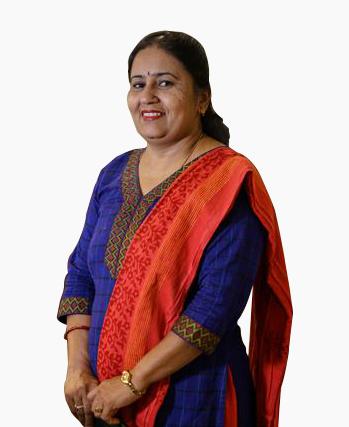 Rama is an Executive Secretary of INDUSLAW. Rama supports the Litigation team and SeniorAdvocate Mr. V Srinivasa Raghavan in secretarial, billing, recovery and associated works.

Rama started her career as a Secretary to the Project Director, Karnataka State AIDS Prevention Society, Department of Health & Family Welfare and also worked as Secretary to the Project Director, Indo-Norwegian Environment Programme (INEP), Department of Ecology & Environment.
In her spare time, she does gardening, listens to music and likes to travel.