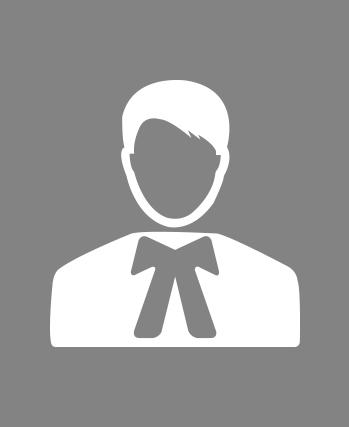 Vegadarshi advises clients on a range of matters across sectors, including e-commerce, real estate, energy and infrastructure, travel, hospitality and retail. He regularly appears before the Karnataka High Court, the Civil, Commercial and Criminal Trial Courts at Bengaluru, representing clients in corporate and commercial disputes and arbitrations.


In particular, Vegadarshi has experience in advising on laws pertaining to arbitration and conciliation, insolvency, consumer regulations, contract enforcement and breach, debt recovery, and transfer of property.


In his spare time, Vegadarshi enjoys travelling and listening to music.