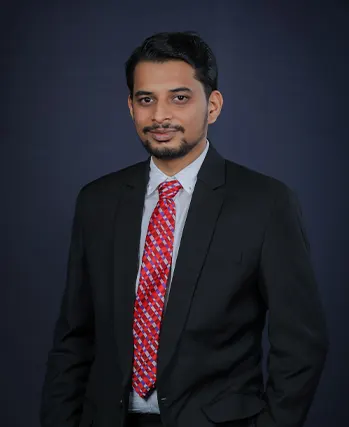 Hrishav Kumar is part of the Competition Law practice and is based out of the firm's New Delhi office.
Hrishav advises clients on a range of matters across sectors, including multinational companies, funds, etc. in relation to competition law matters.

In particular, Hrishav has experience in advising on complex and high-profile antitrust litigations, M&A transactions from competition law perspective, and formulation of their competition law compliance policies and conducted compliance audits.

Hrishav has written on a variety of subjects including competition law published by Lexology, Mondaq, etc.
In his spare time, Hrishav enjoys watching movies and reading.