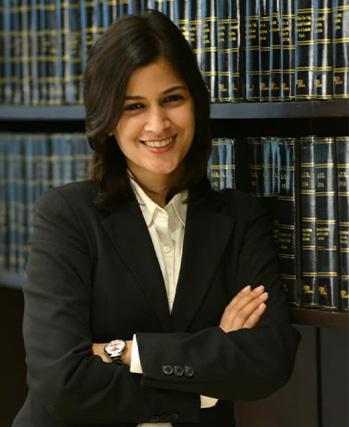 Vatsala is a part of Litigation and Dispute Resolution practice of the firm, advising clients on insolvency and bankruptcy related disputes, arbitrations, and other corporate & commercial disputes.
In particular, Vatsala has experience in advising and representing clients on a range of matters before the High Courts, National Company Law Tribunals, Appellate Tribunals, Supreme Court, arbitrations, and various other tribunals in variety of civil, commercial, and criminal disputes. She has written on a variety of subjects including Arbitration and Insolvency and Bankruptcy Law which are published in journals including GNLU SRDC-ADR Magazine.
Most recently, she has recently written on "Inter-relation between Disclosure and Confidentiality" under Arbitration and Conciliation Act which has been published by GNLU SRDC-ADR Magazine.

In her spare time, she enjoys listening to music and painting.