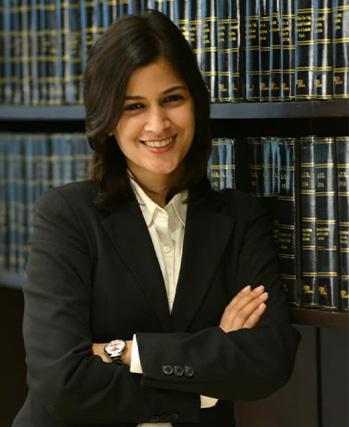 Vatsala is a part of Litigation and Dispute Resolution practice of the firm, advising clients on insolvency and bankruptcy related disputes, arbitrations, and other corporate & commercial disputes.

In particular, Vatsala has experience in advising and representing clients on a range of matters before the High Courts, National Company Law Tribunals, arbitrations, and other alternate dispute resolution forums. She has written on a variety of subjects including Arbitration and Insolvency and Bankruptcy Law which are published in journals including GNLU SRDC-ADR Magazine.

In her spare time, she enjoys listening to music and painting.