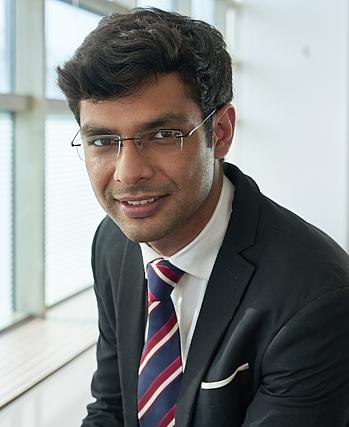 Aman is an associate in the Firm's Disputes team in Delhi. He has experience in arbitration proceedings, civil and commercial disputes, insolvency and bankruptcy litigation, consumer litigation, and intellectual property litigation. He has advised clients across sectors such as media and entertainment, retail, financial services, and e-commerce.

Aman joined the bar in 2017 and has represented clients before various fora, including the Bombay High Court, Delhi High Court, NCLT, SEBI, Securities Appellate Tribunal, consumer courts, and other tribunals.

In his spare time, Aman enjoys playing football and traveling.