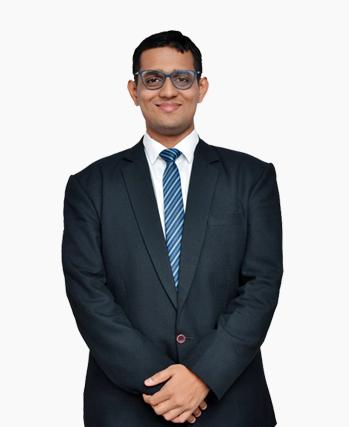 Mahek's principal area of practice is real estate and dispute resolution in various sectors.

He has extensive experience in Real Estate matters, which includes drafting of various non litigation documents such as Title Certificates, Title Due Diligences, Development Agreement, Leave & License Agreement, Tenancy Agreement, Term Sheet, MOU, Conveyance, Agreement for sale, Deed of Transfer, Deed of Apartment, Deed of Indemnity, Power of Attorney, Deed of Release, Deed of Gift, Public Notices, etc.

In his career, he has also been part in a number of writ petitions (civil & criminal), suits, summary suits, IPR suit, Company Petition, Public Interest Litigation and arbitration proceedings as well as in the drafting of pleadings, replies, legal notices, opinions, complaints, RERA Complaints. He has experience of appearing before the Bombay High Court, City Civil Court, Small Causes Court, Debt Recovery Tribunal and Debt Recovery Appellate Tribunal.

Mahek is a qualified Solicitor.

publications