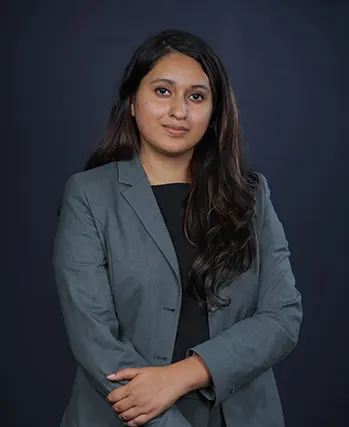 Disha is part of the Anti-Bribery & Anti-Corruption and Employment Law practices and is based out of the firm's Delhi & NCR office.
Disha advises clients on a range of matters across sectors, including major payment banks, aggregators, clients engaged in the infrastructure and the aviation sectors, and other multinational companies, in relation to labour and employment laws, and anti-bribery and anti- corruption.
In particular, Disha has experience in advising on corporate restructuring, reduction in force exercises, internal disciplinary investigations and tax implications for foreign employers from an employment law perspective.
In her spare time, Disha enjoys listening to music.