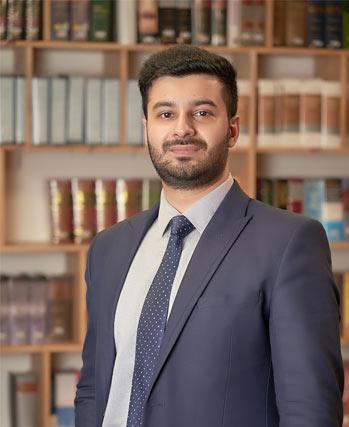 Vidit has experience in advising clients on a range of matters and across sectors such as aviation,logistics, infrastructure, and healthcare in relation to financing, general corporate & commercial advisory, and insolvency & restructuring.
He has been involved and assisted in transactions involving financing and leasing of aircraft. He also advises clients on insolvency & restructuring and helps in identifying legal and commercial issues emanating from a commercial transaction.Vidit also assists with drafting and negotiation of transactional documents.
Vidit has a number of notable publications on a variety of subjects including general corporate, aviation, and restructuring which are published by various reputable websites and journals like Legal500 and Mondaq.
In his spare time, Vidit likes to update himself with global politics and enjoys reading non-fiction.

publications