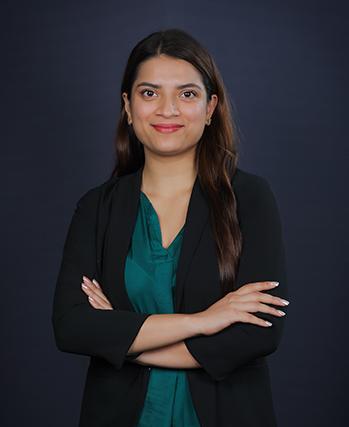 Donavie D'costa is a Senior Associate in the Employment Law and Anti-Bribery & Anti-Corruption (ABAC) practice groups at INDUSLAW.

She specialises in labour and employment laws and has vast experience advising domestic and multinational clients on a range of employment law matters, including large scale employee exits and establishment closures, structuring compensation and benefits, structuring employment and consultancy contracts, enforceability of post-employment restrictive covenants, impact of the new labour codes, employee transfer issues in case of mergers and acquisitions, contingent workforce issues, union negotiations and effective management of resignations and terminations including recommendations on statutory severance payments.

Donavie has also assisted clients on issues related to workplace and sexual harassment, regulatory compliance, disciplinary matters, and employee disputes.

publications