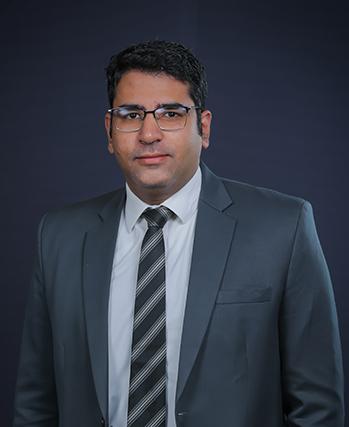 Ashish is a Partner in the Delhi/NCR office of INDUSLAW and specializes in mergers and acquisition, venture capital and private equity investments.


Ashish has experience in advising clients regularly in a range of matters across sectors (Edtech, Consumer Goods, E-Commerce, Healthcare, Fin-Tech, Edtech, Airports and Roads) in relation to M&A and private equity/ venture capital transactions.


In particular, he has experience in advising on drafting and negotiating M&A and venture capital documentation such as share purchase agreements, subscription agreements and shareholders agreements.

In his spare time, he enjoys travelling, reading books, and listening to music.