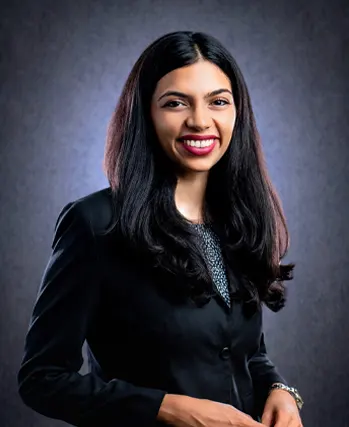 Ruhi is part of the Technology, Media and Telecommunications practice and is based out of the firm's Mumbai office.
Ruhi, advises clients across sectors, including technology service providers, online gaming operators, payment aggregators, etc. in relation to providing advice on the regulatory and compliance framework in the KYC, data protection and information technology space.
Ruhi regularly contributes to the firm's quarterly newsletter for updates and developments in the fintech, media & entertainment, and data protection sector, and periodically contributes to writing various articles for the firm.
In her spare time, Ruhi enjoys playing the piano and playing basketball.