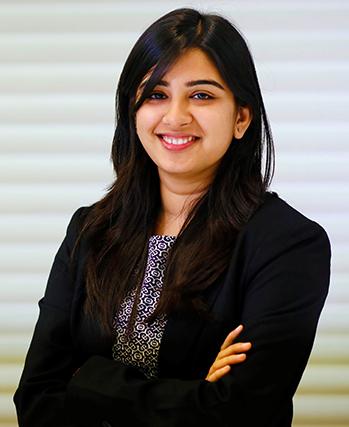 Ritvika has experience advising clients on a range of matters across sectors, including private equity and venture capital funds, purchasers, promoters, start-ups and listed companies in relation to private equity transactions, financial investments, issues related to securities laws and regulations, and other general corporate matters.


Ritvika also has experience in advising on domestic as well as cross border mergers and acquisitions involving both private and listed companies; restructuring related advisory from an exchange control perspective; and securities laws advisory especially in respect of public issuance of capital, listing regulations, disclosure requirements, acquisition and takeover obligations, insider trading restrictions, etc.


In her spare time, Ritvika enjoys painting, reading, watching movies, and loves spending time with her family. She is a nature enthusiast who loves to travel and enjoys photography.
publications