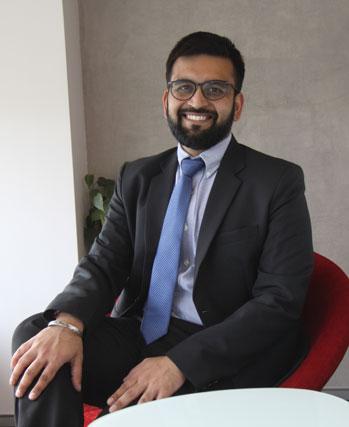 Kshitij has over eight years experience advising clients on Intellectual Property disputes, debt recovery matters, arbitration and consumer protection law.

He has particular experience in handling disputes related to enforcement of intellectual property rights, especially patent disputes, trade secrets and other related matters.

Kshitij has regularly represented a variety of clients across industry sectors, including Pharmaceuticals, Technology, Media and Telecommunications, Consumer Retail (including high end fashion brands), Real Estate and Infrastructure.

In his spare time, Kshitij enjoys watching TV series and documentaries and he reads fiction.

Before joining INDUSLAW, Kshitij was associated with Anand & Anand.


publications