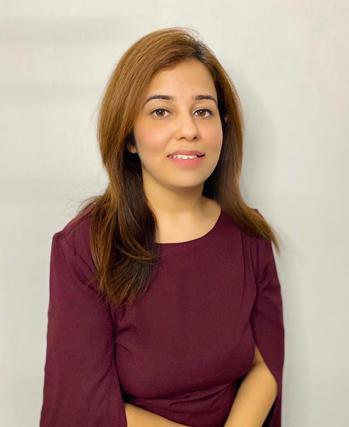 Arunima has experience in assisting domestic and multinational corporates in conducting internal investigations in the context of corruption and fraud, unearthed through whistle blower complaints or regular compliance testing. Additionally,her experience extends to various related aspects including,designing corporate compliance programs and policies, review internal controls,and conducting specialised fraud risk assessments.
In particular, Arunima has experience in advising clients on diverse matters related to disclosures and penalties under Prevention of Money Laundering Act, 2005(PMLA),impact of 2018 amendment to the Prevention of Corruption Act, 1988 and extra-territorial reach of Foreign Corrupt Practices Act, 1977 (FCPA) and the UK Bribery Act, 2010 (UKBA).

In her spare time, Arunima enjoys maintaining a regular fitness regimen.
publications