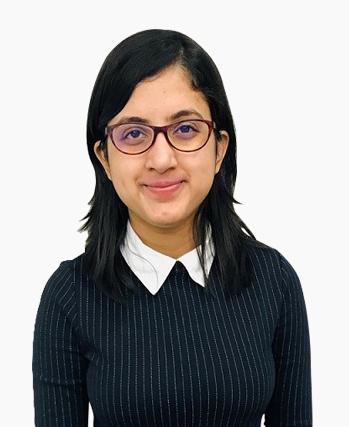 Ananya Dash, advises clients on a range of matters across sectors, including Information Technology, Data Security Laws, Laws relating to Payments & Financial Technology, Foreign Exchange Control Laws and Corporate & Commercial Advisory.

In particular Ananya has experience in advising on domestic and international clients engaged in e-commerce, technology, financial services sectors including in relation to business and product structuring, data privacy, digital platform terms and policies including commercial agreements.

Ananya contributes to the firm's quarterly newsletter for updates and developments in the fintech sector.

In her spare time, Ananya enjoys painting and cooking.

publications