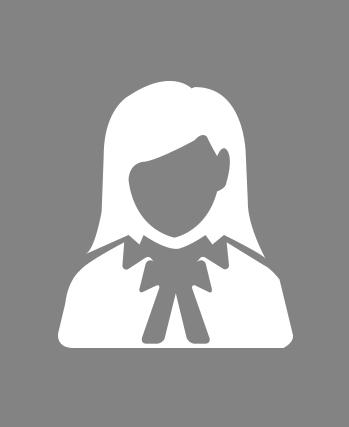 Ritika Banerjee advises clients on a range of matters across sectors, including investors, funds, purchasers, sellers, and banks in relation to initial public offerings, rights issues, qualified institutional placements, and related matters.

In particular, Ritika has experience in advising on equity issuances.

In her spare time, Ritika enjoys writing fiction, watching movies and shows, and learning Japanese.